The only rule of the trip is: do not go as you left. Back differently. (Anne Carson)
We are the first and only Travel Designers specialised in sports travel and adventure trips, anywhere in the world, for single travellers or small groups.
WHAT IS A TRAVEL DESIGNER?
A travel designer is a consultant who designs customized itineraries focussing on creating unforgettable experiences.
We are not a travel agency, selling package holidays, nor are we a Tour Operator. We don't offer any pre-established itineraries. We design bespoke travel experiences.
We are specialists with specific travel expertise and skills who tailor travel experiences creating unforgettable trips together with our trusted, tried and tested partners.
Hi, I'm Laura. Born in Milan, Italy with the adventure .gene, DRD4-7R. As a little girl, I explored and climbed everything, and have always loved travelling and extreme sports.
I have personally selected my tour guides, tour operators, sports instructors and all of my business partners who will accompany you on your experiences.
Obviously I have done the parachute jumps, canyoning, paragliding, snow-mobile riding, quad expeditions, deep-sea diving, etc. to see what it was like, how they worked, what they involved, and how much fun they are!
Master in Tourism Management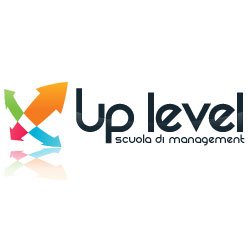 English For International Tourism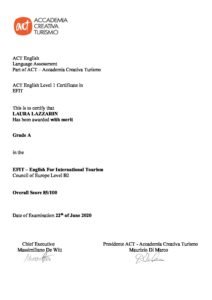 Iceland Specialist Certified
THREE GOOD REASONS TO TRAVEL WITH US
ADVENTURE AND SPORT
You will do sports activities according to your tastes and fitness levels with carefully selected partners
RELIABILITY
We select our partners very carefully because there's no fun without safety
ORGANIZATION AND BOOKING
We can take care of booking everything you want to do on your trip