Support us in this critical period, giving an unforgettable gift to someone special
With 7R Travel Adventure Gift Cards you can make a personalized gift to those who really love adventure and sport.
There are ideas for all celebrtions and events: birthday, graduation, Christmas, bachelor or bachelorette party, Saint Valentine's Day, in short, gifts for any occasion.
Why you should buy a 7R Travel Adventure Gift Card as a gift?
CUSTOMIZED
Define details based on the characteristics of the person you want to give it to
And add a personal dedication to create a even more unique gift.
EASY
Purchase online and receive the gift card via email. Print it and give it to your sweetheart as a greeting card.
FLEXIBLE
Choose from many customizable experiences.
How it works
Choose the most suitable gift card
Have a look to the special occasions offers (Christmas, Saint Valentine's day, …)
Contact us to customize your gift and define details
Receive the Adventure Gift Card and give it to whoever you want
Each gift card is valid for

3 months

from the date of purchase ->

EXTENDED TO 1 YEAR

Each offer is subject to availability.
Furthermore
You can cancell for COVID reasons with the support of our travel insurance
We choose partners who comply with the regulations required to carry out their business, as well as those against Covid
Have a look at what we suggest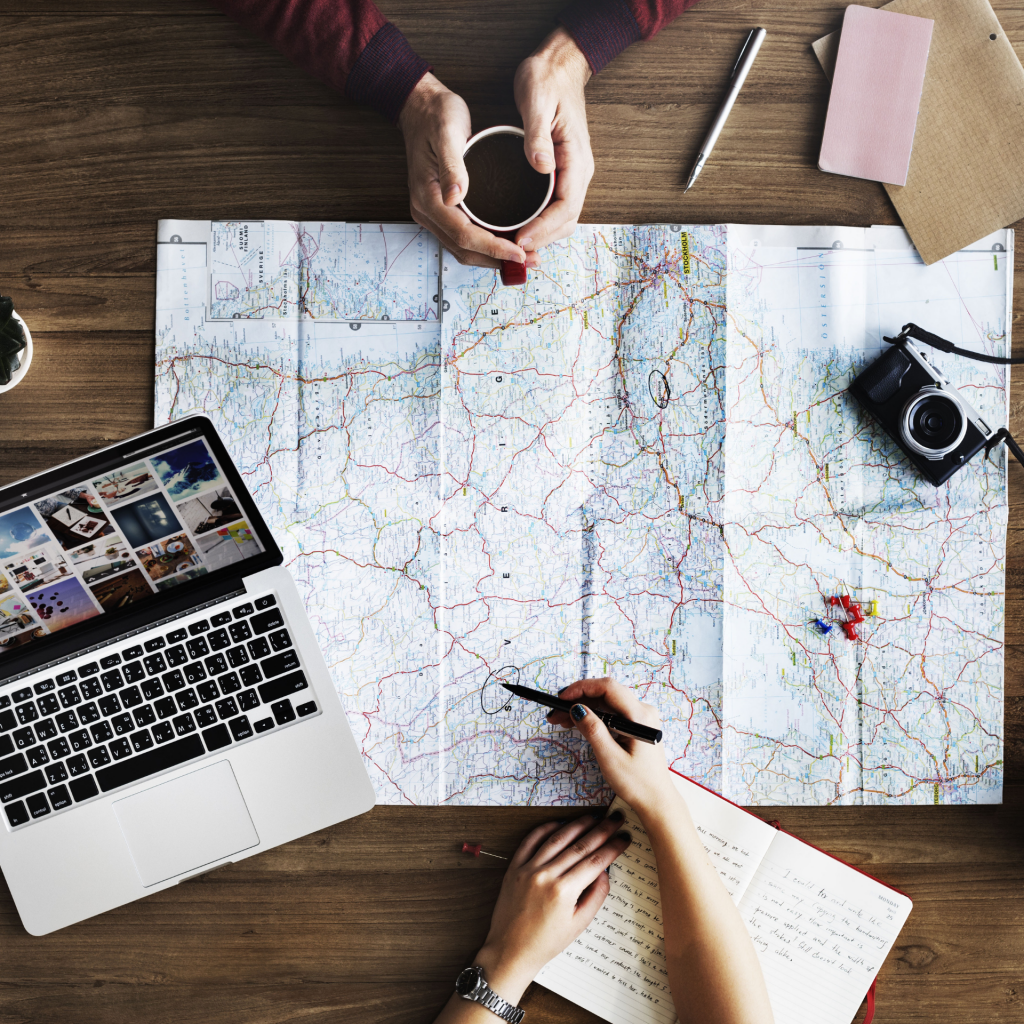 30 mins free call - Custumized itinerary proposal, including sport activities, experiences, quote - Starting from 47 € – The offer is valid for destinations around the world for a minimum period of 1 night for a maximum of 2 people.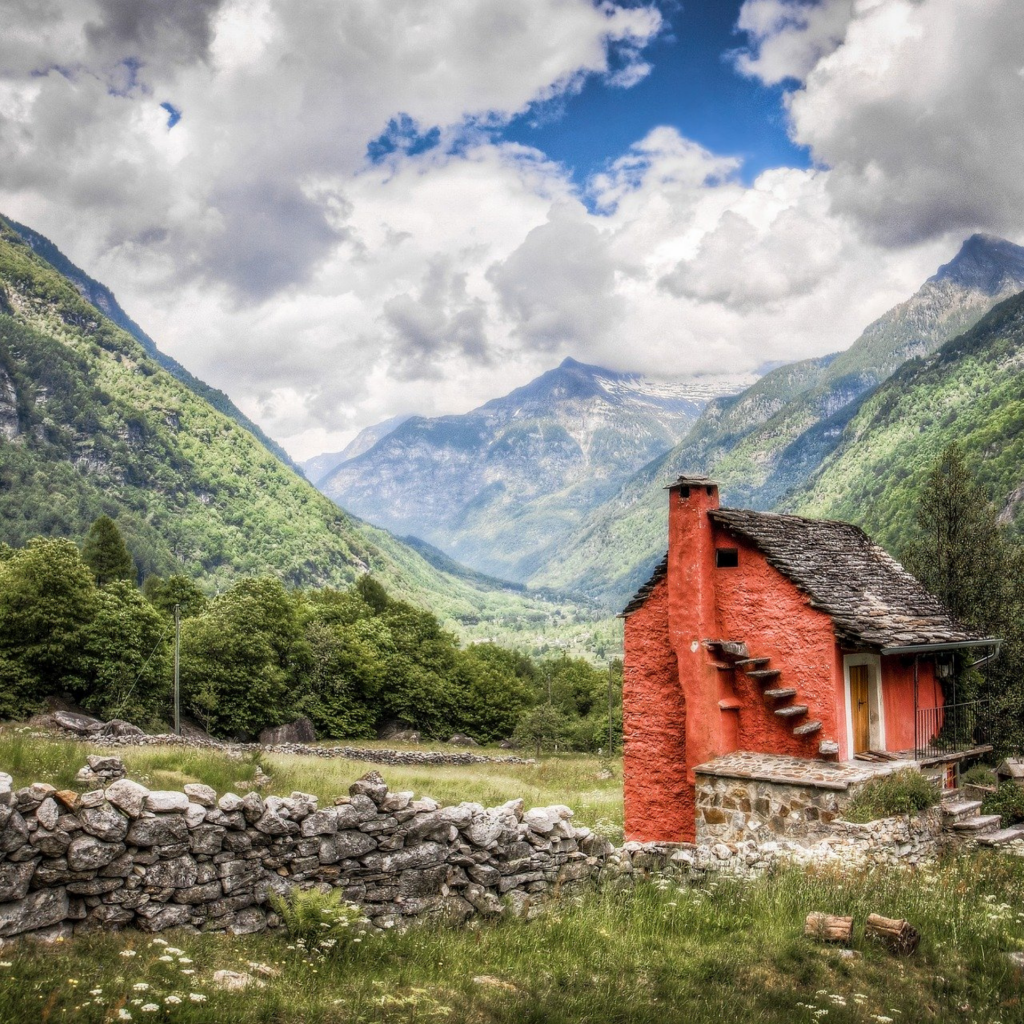 Transport to any destination in the world - Overnight stay in a double room, minimum 2 nights - Starting from 250 € per person – The offer is subject to the integration of one or more sporting activities or personalized experiences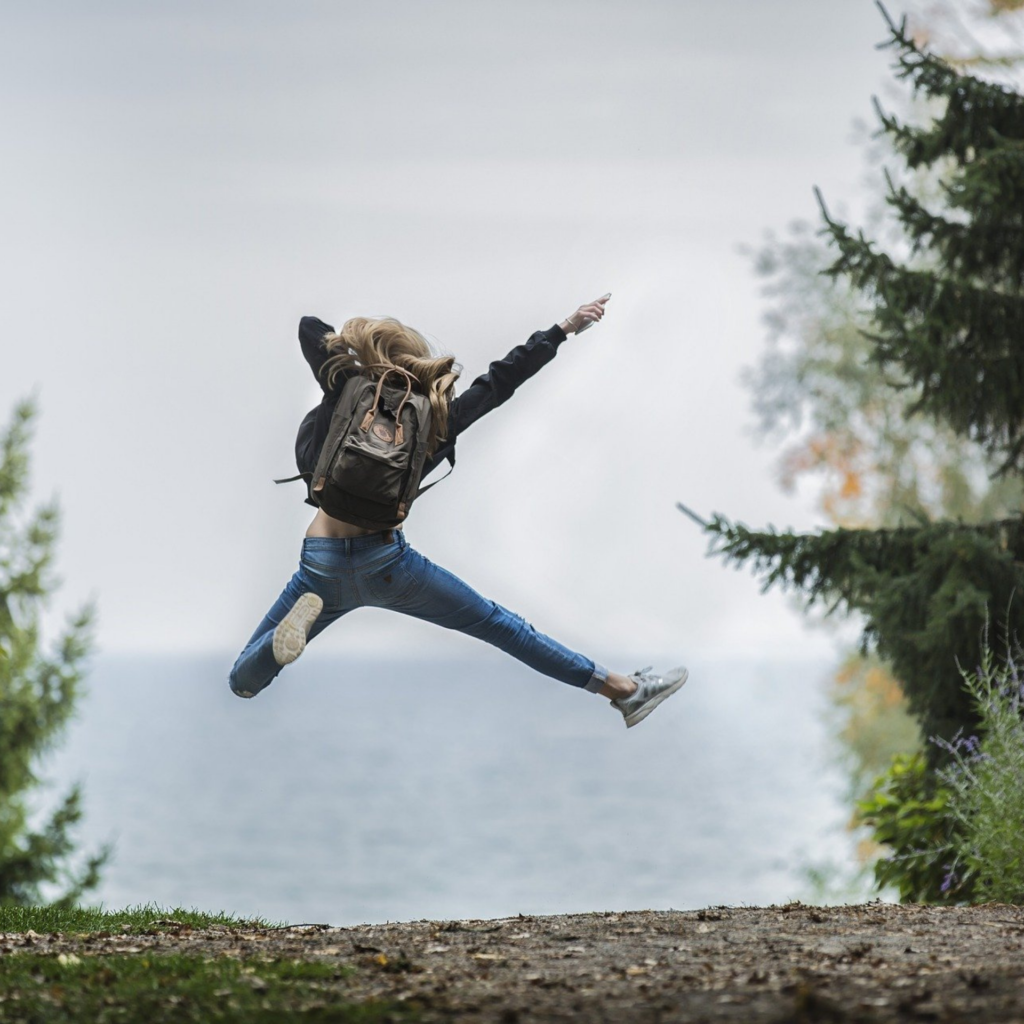 CUSTOMIZED MISTERY SPORTS & ADVENTURE TOUR - 30 mins free call to understand your desires - Personalized itinerary proposal with sports activities, experiences and quote - Organization and booking of everything included in the travel itinerary - You can hide the destination of the trip until departure - Starting from € 300 – The offer is valid for 1 person in any destinations for a minimum stay of 5 nights.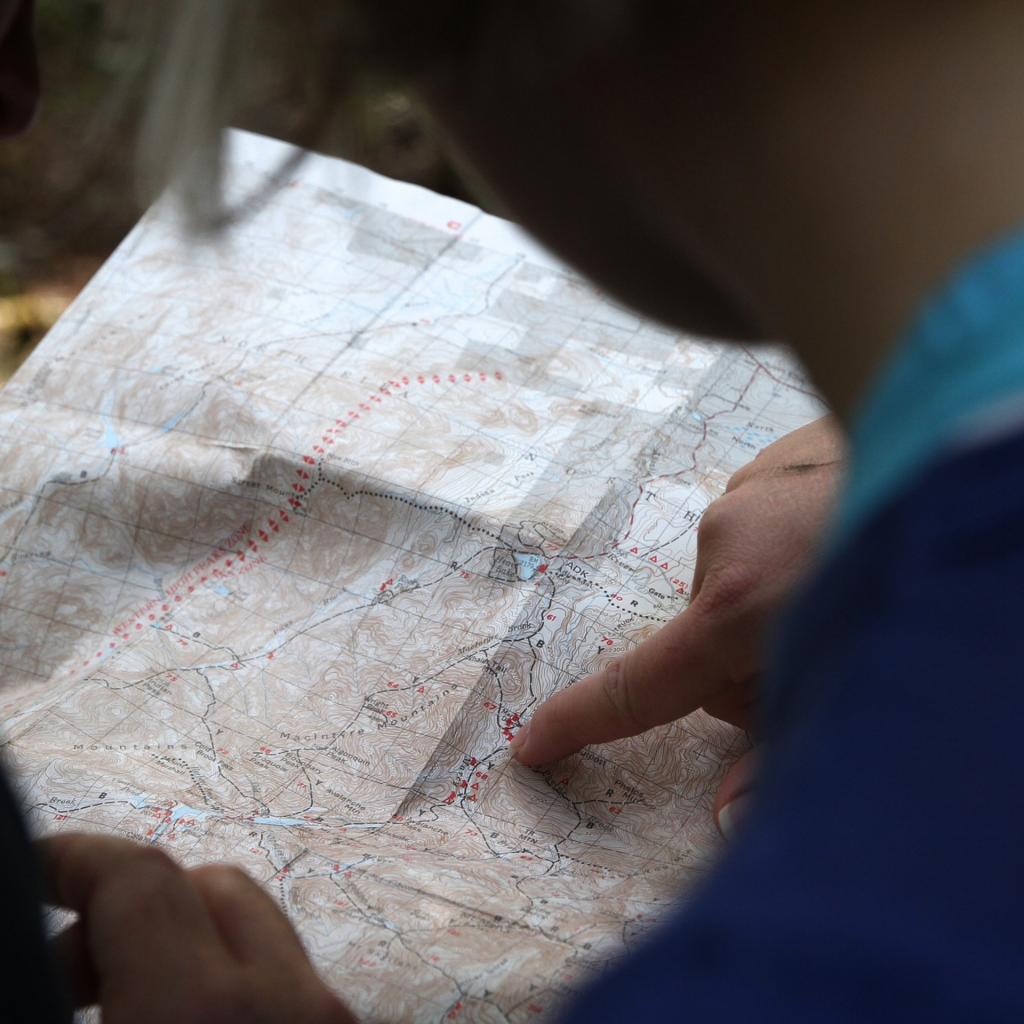 PARTICIPATE TO A 7R or its partners DISCOVERY TOUR - The gift card can cover the entire cost of the trip or only a part of it – Starting from € 250 – The offer is valid for scheduled Discovery Tours
Overnight in a chalet for 2 nights - Snowmobile or sled dogs excursion in any destination - Starting from 400 € per person in double room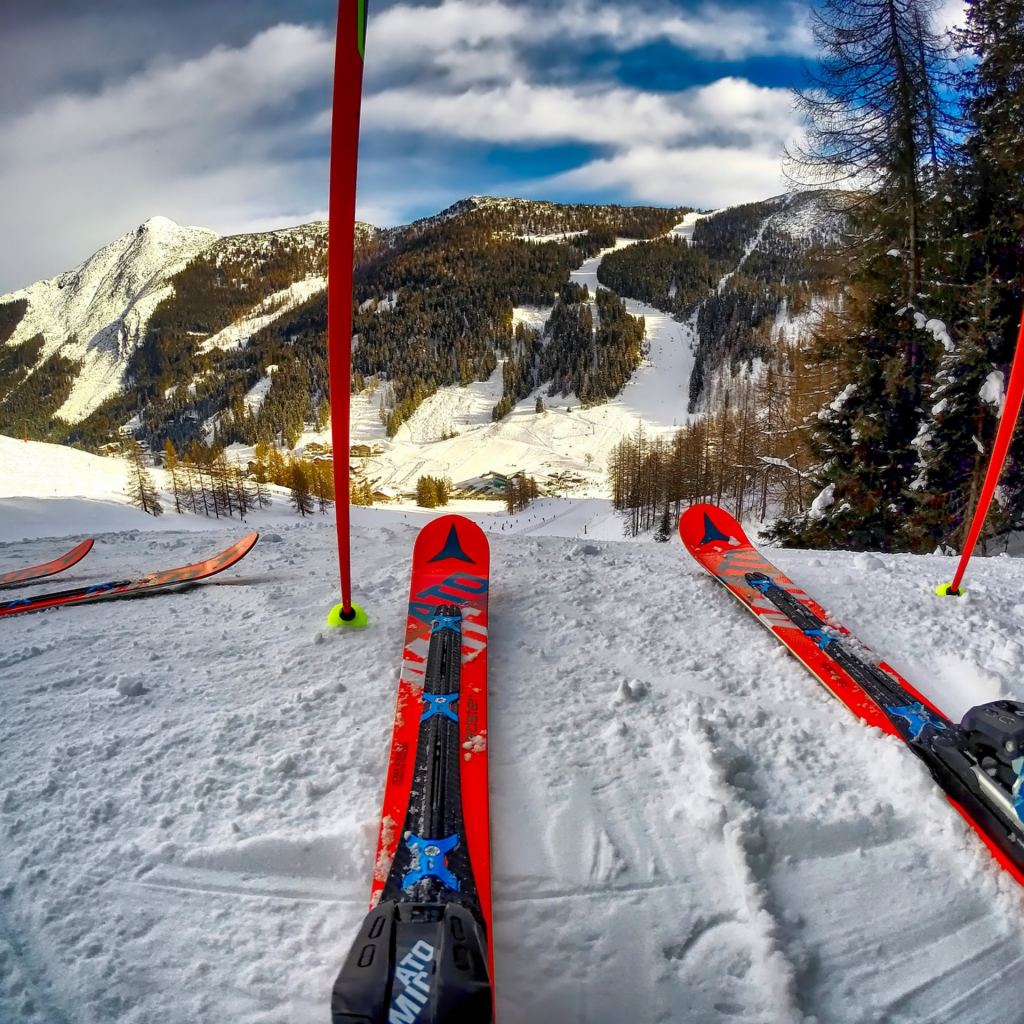 Overnight in a ski resort in any destination in a double room - Ski pass for 2 people for the entire period of stay - It is possible to integrate the offer with many other activities: relaxation at the spa, snowmobile excursion, sled dogs … - Starting from 400 € – The offer is valid for a minimum of 2 people in any destination around the world for a minimum stay of 6 nights.
Did we inspire you?
Contact us for more information and reservations.
Mobile/Whatsapp: + 39 349 2701273
Email: info@7rtravel.com