Forget about red roses, chocolates and teddy bears as Saint Valentine's Day gift.
Give something that will make your heart beat faster and you will never forget.
The lovers' day is the perfect opportunity to share an experience with your partner, an exciting adventure to demostrate that you are romantic too, in your personal way 😉
We have selected for you some special experiences dedicated to couples to help you make the perfect gift.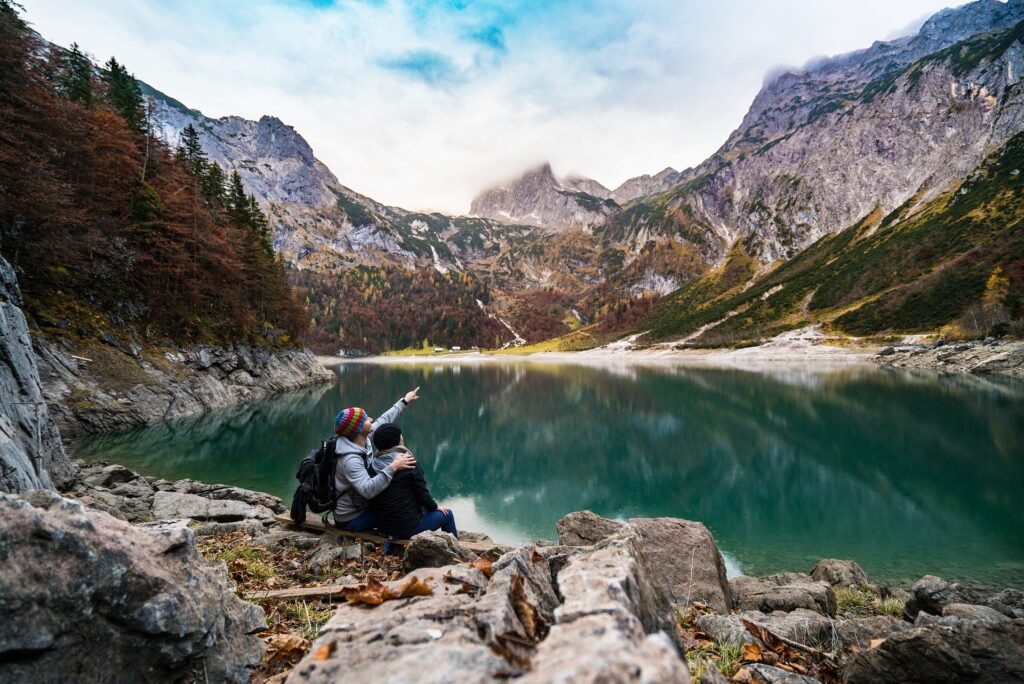 Why you should buy a 7R Travel Adventure Gift Card as a gift?
CUSTOMIZED
Define details based on the characteristics of the person you want to give it to
And add a personal dedication to create a even more unique gift.
EASY
Purchase online and receive the gift card via email. Print it and give it to your sweetheart as a greeting card.
FLEXIBLE
Choose from many customizable experiences.
TO SUPPORT 7R TRAVEL IN A PERIOD OF GREAT DIFFICULTY
How it works
Choose the most suitable gift card from our proposals
Have a look also at the all-year-offers
Contact us to customize your gift and define the details
Receive the Adventure Gift Card and celebrate
Each gift card is valid for

3 months

from the date of purchase ->

EXTENDED TO 1 YEAR

Each offer is subject to availability.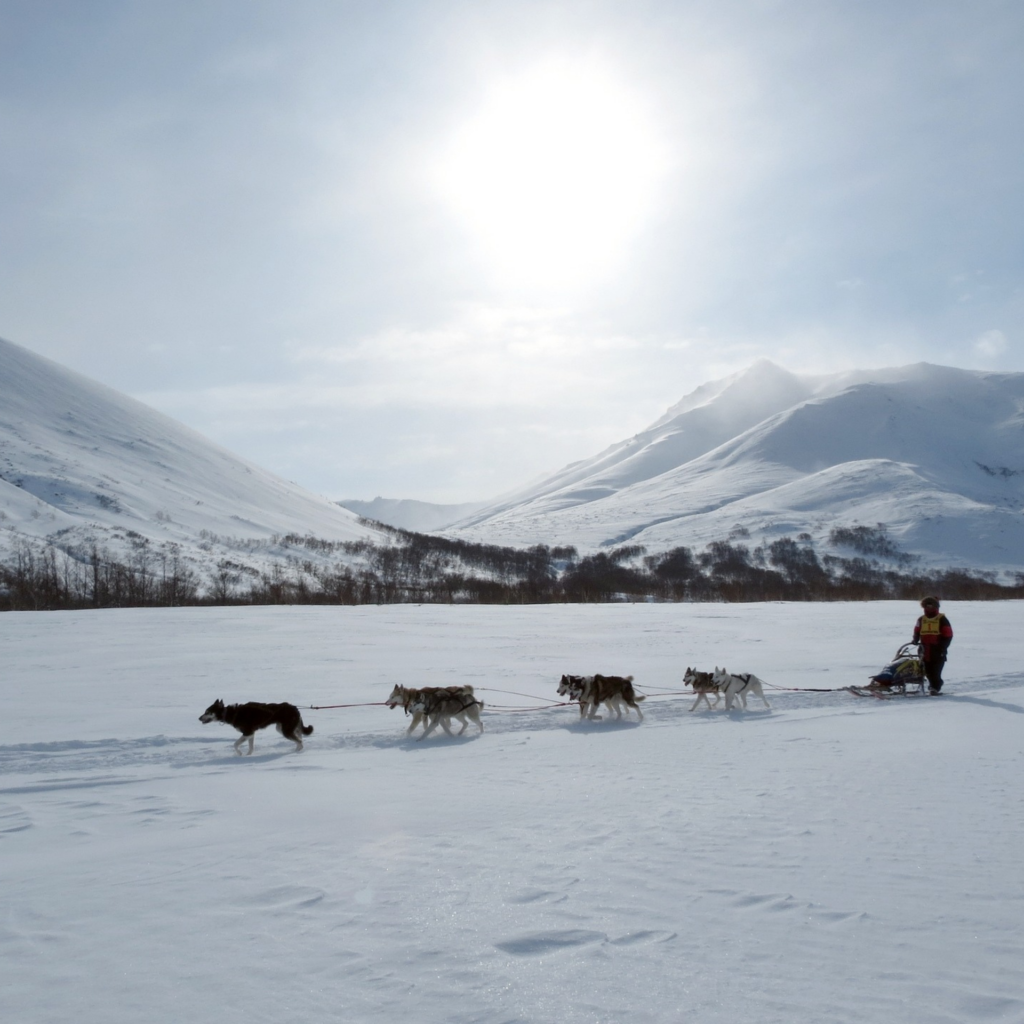 Sleddog excursion in a couple (about 2 hours) - Dinner for two in a chalet - Starting from 170 €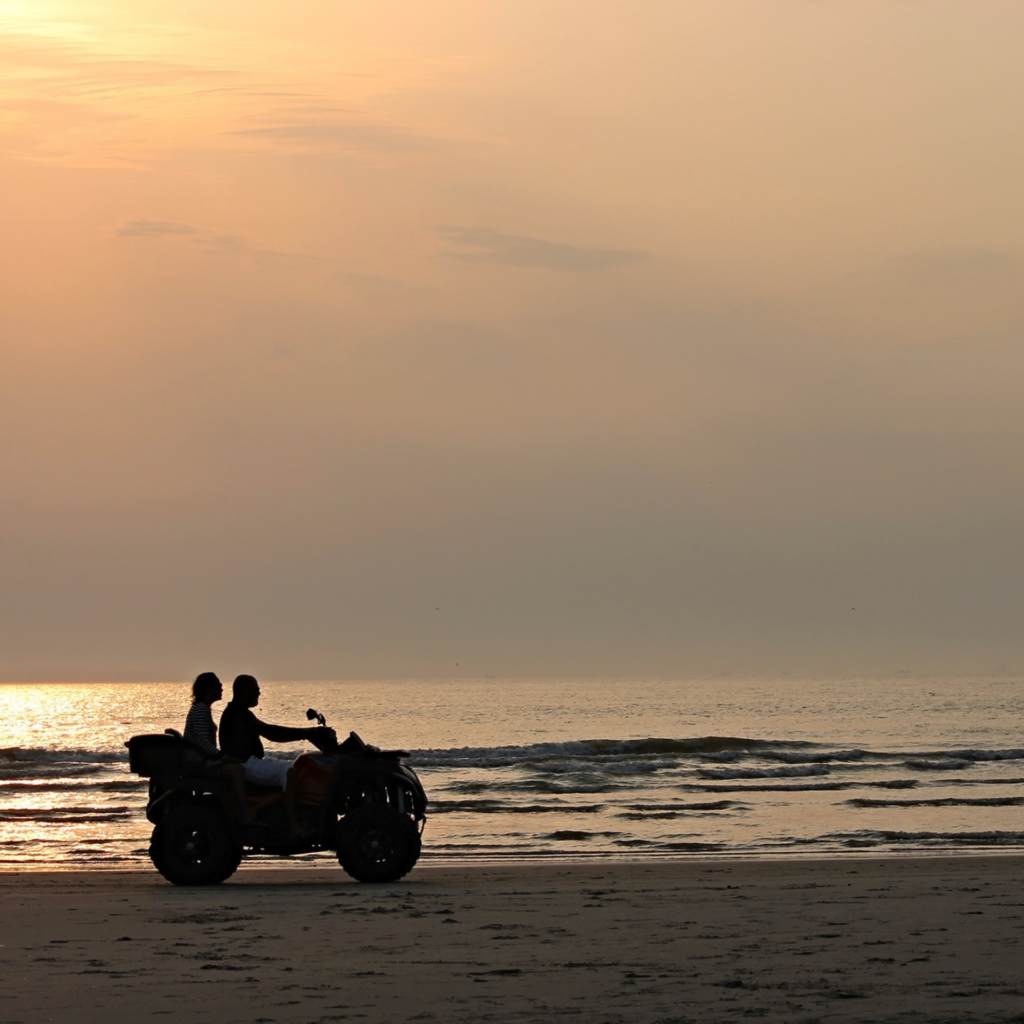 Quad excursion in the landscape you prefer: snow, woods, meadows, beach, … (1 quad for 2 people) - Starting from € 100
Snowmobile excursion in a couple (approx. 2 hours) - Dinner for two in a chalet - Starting from 170 €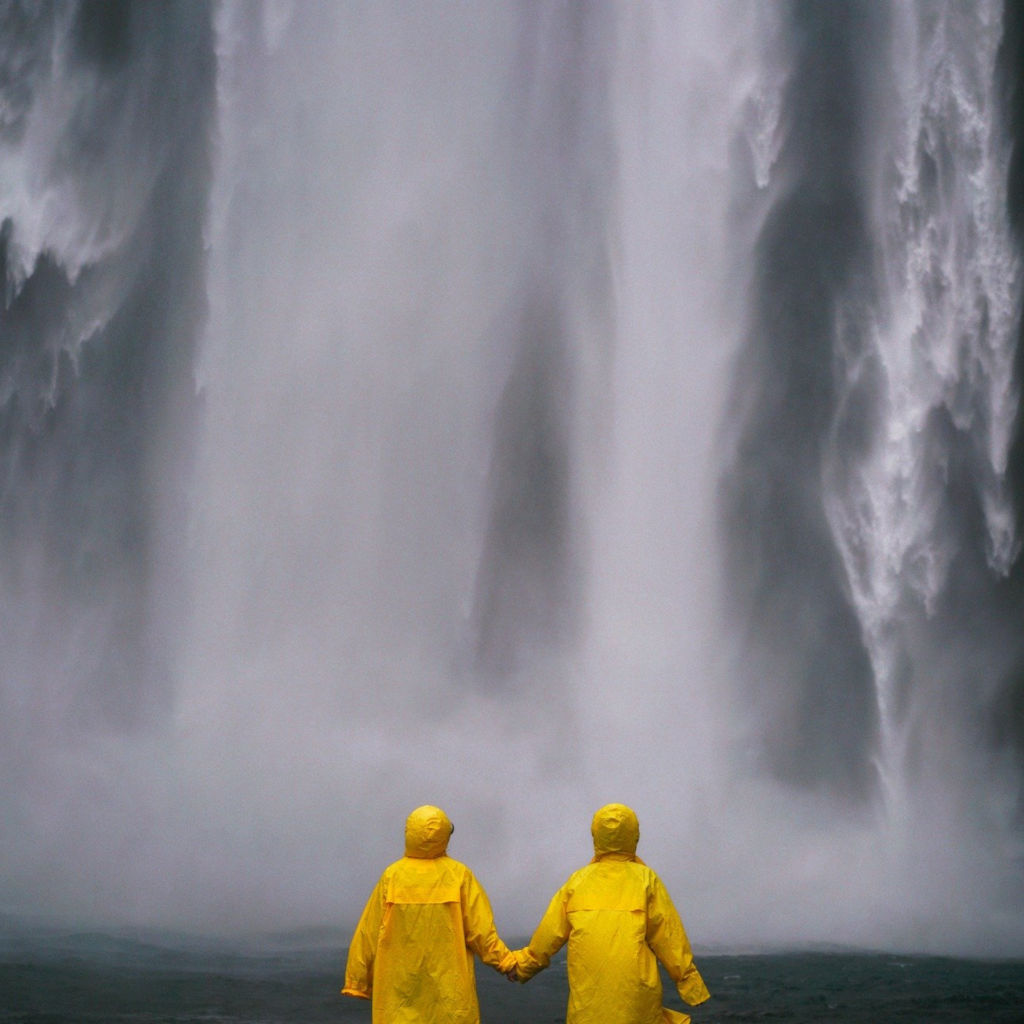 ROMANTIC WEEKEND WITH SPORT ACTIVITIY - Halfboard accomodation - Sports activity of your choice - Starting from 200 € in a double room
Did we inspire you?
Contact us for more information and reservations.
Mobile/Whatsapp: + 39 349 2701273
Email: info@7rtravel.com