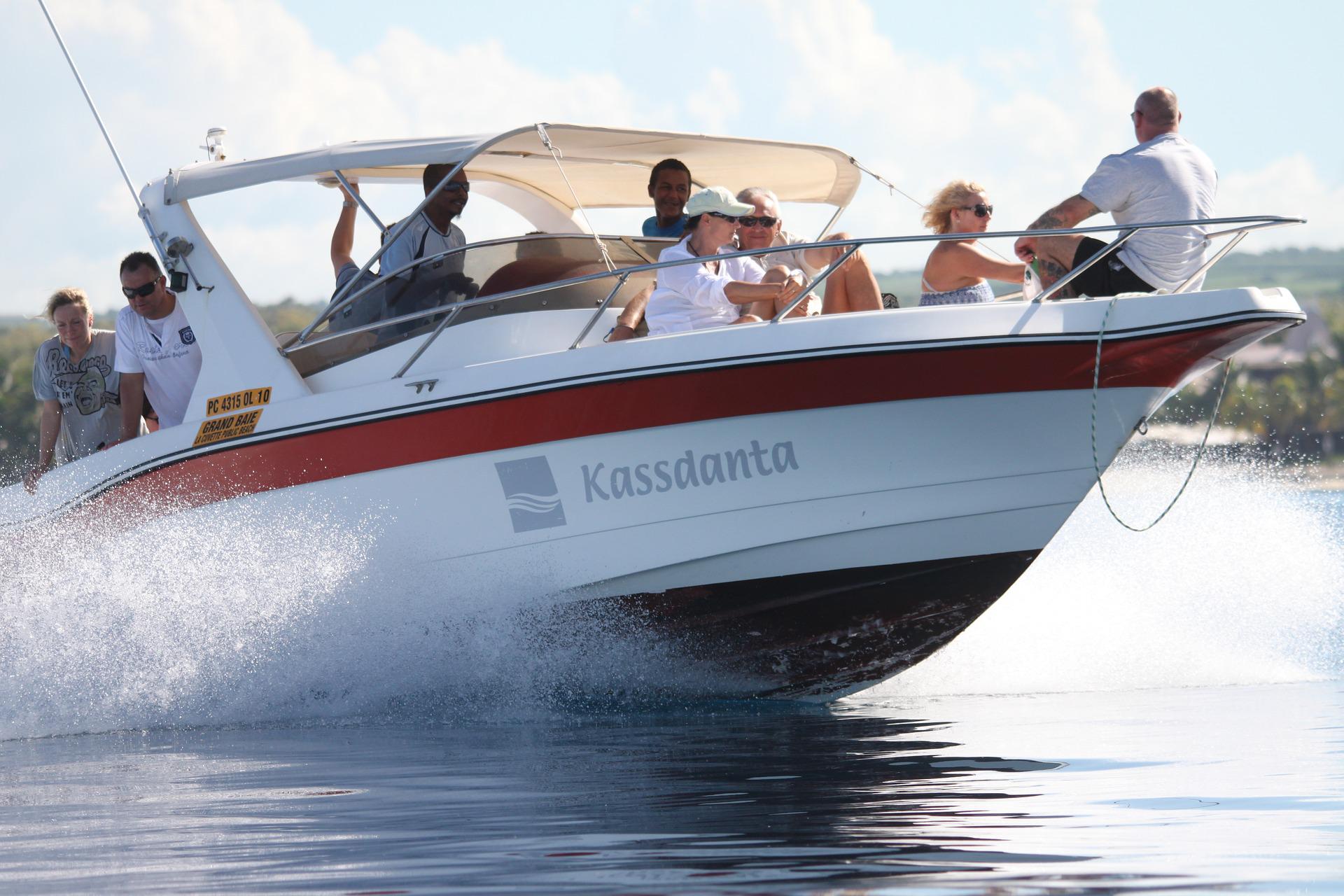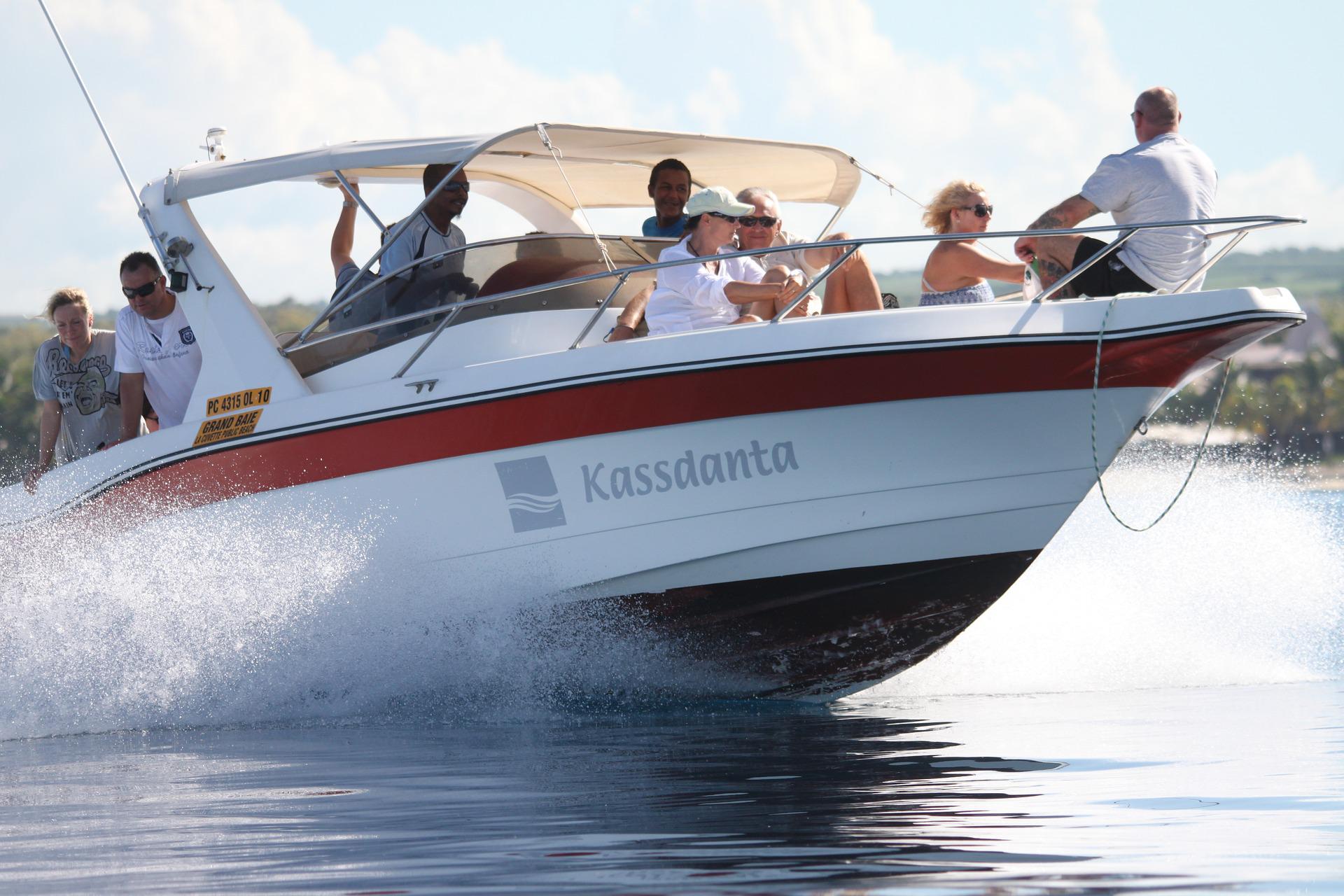 Ready for your boat holidays? Here are our 7 tips to live happily together and bring home the memory of a fantastic journey.
Did you decide to spend your holidays on boat this year? We agree 100% with your choice! In fact, there's no better way to bathe where the water is bluer, stay away from the crowd, meet new people and discover hidden coves.
The beauty of boating is that it's suitable for all travellers, from the most adventurous to those who just want sunbathing, to couples or singles and even to friends, who could rent an entire boat and create their own personalized itinerary.
Whether it's a sailing boat journey in the Mediterranean, or with a postal ship on the fjords in Norway, or the ascent along the coasts of Patagonia, or another among the thousands possible solutions for a boat trip, you have only the embarrassment of choice.
You can't wait to leave, to enjoy the sea, relax and swim, but you can't get out of your head the nightmare that your holiday could be ruined by your fellow travellers.
I'm not talking about a day or two with friends, that's easy!
I mean one of those holidays where you spend 7 days, 24 hours a day with other people, whether they are friends or perfect strangers.
It seems very hard (and it is), and if you think you are in a small space and you can't go out the door and go for a ride to dispose of the anger, it becomes practically impossible 😖
Even oldest friends, with whom you spend evenings laughing like crazy, can suddenly become the worst traveling companions ever.
There is no recipe for a perfect cohabitation on board, but I try to give you some inspiration to avoid breaking up friendships and make you all go home together, happy to have spent a fantastic holiday in the sea 😉
1) Choose carefully the type of trip and boat
It's essential that you understand in advance the type of holiday and the type of boat you'll travel on.
There are small boats, with tight spaces, larger boats with more passengers, those where you work together and those where you don't have to do anything, … well, get all the information you need depending on what kind of holiday you are expecting.
If you are an adventurer looking for a trip in contact with nature and you can't wait to try sailing, the sailboat will give you a lot of satisfaction.
I already see you on the fjords, if you love nature, waiting for a whale to peek out, feel the thrill of photographing a seal just a few meters from you.
If you want to have fun thinking only about snorkeling and discovering hidden coves, reading and diving, you could opt for a catamaran with cooking and cleaning staff on-board.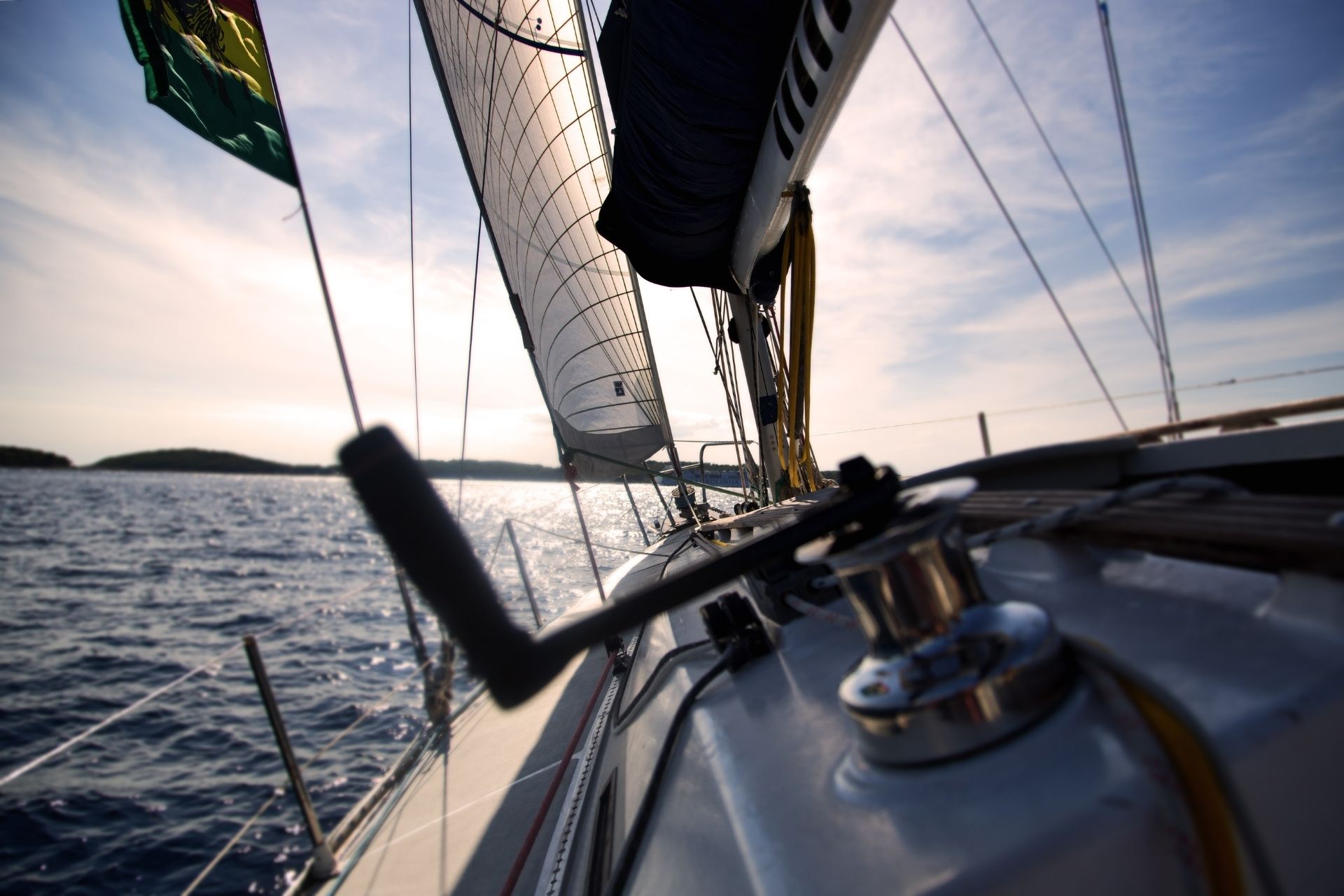 2) Get involved in the experiences
Whatever boat you choose, your journey will be full of unique experiences.
If you want to involve and get involved in the enthusiasm of your boat-mate, you will create a very close bond and perhaps new friendships will born. And why not, even new loves 😉
From that moment on, your journey will be much more interesting and living together will be much easier.
3) Collaborate to on board activities
The pace is slower on board and the time is marked by fun activities, including scuba diving, snorkeling, island exploring or sunbathing.
At sunset, guitars and bottles of wine start coming up and the smell of fish invade the pantry.
But in situations where it's also up to us to manage the boat and the life on board, sometimes we have to give up our moment of relaxation to take care of some activity.
These tasks, however, if divided among all, become less demanding and sometimes even a moment of conviviality.
Decide first who will be the one to cook the fish just caught, who is the best to prepare epic aperitifs, who will have to expiate some fault and wash the dishes, who keeps clean (maybe it's better to take turns for that), etc … and distribute commitments fairly, so that everyone participates in the management of your life on the boat. So, get on board with a good supply of availability and leave the bad moods at home.
4) Leave the common spaces in order
The living space in a boat could be very narrow, and often even our corner has to be shared with others. It is therefore important to leave the common areas tidy, putting back what you no longer need, or folding your clothes, or putting your shoes where they don't bother you.
Minimizing your luggage can help a lot … (read here our tips on how to pack)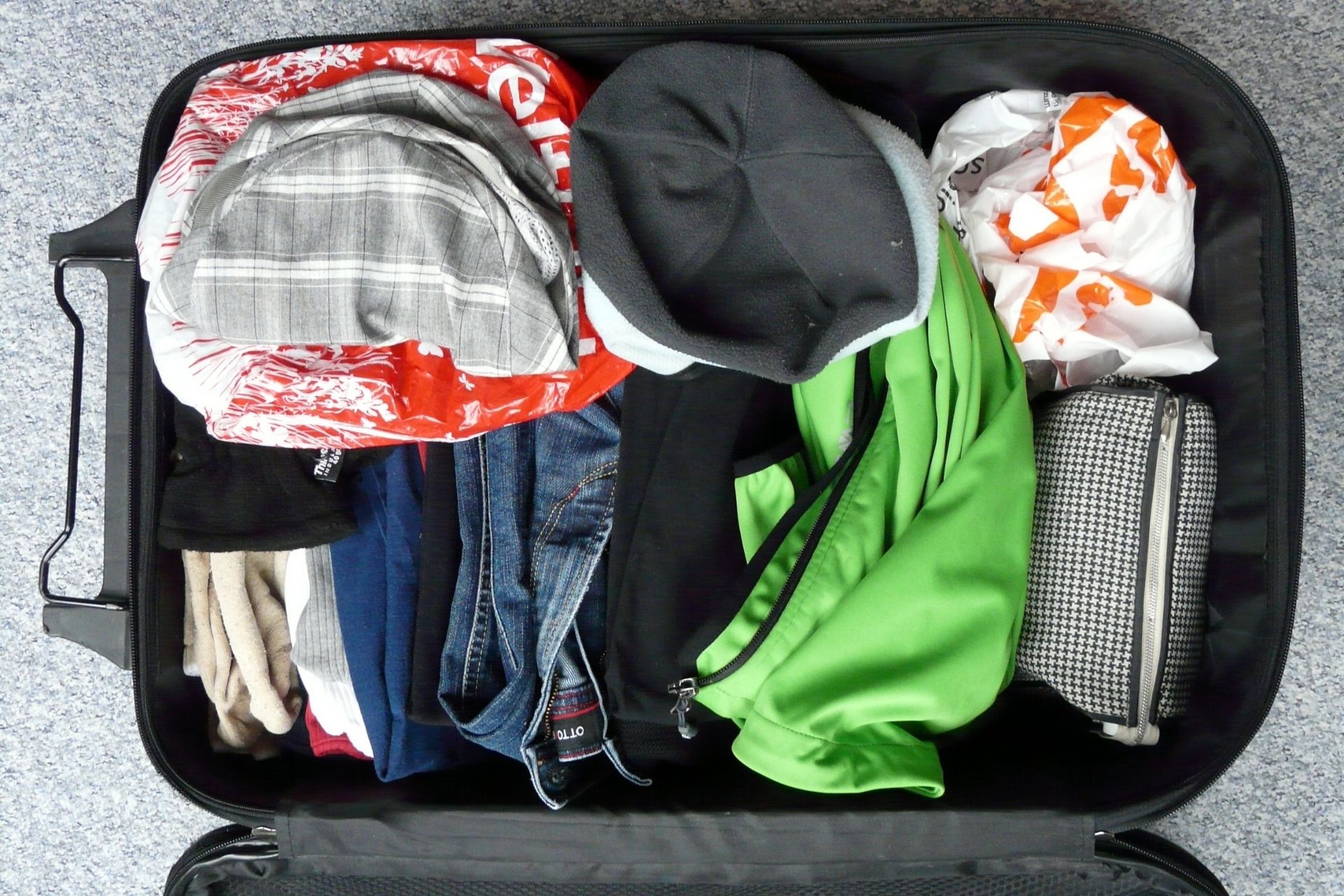 5) Don't waste water
If you have heard someone shouting because he runout of water while completely soapy, you can perfectly understand what I am about to say: fast showers!
The amount of water available on a boat is limited. If you have not planned stops in ports where you can take a shower, consider it the most valuable asset you have on board. So it's good not to waste it and make sure that everyone can take a shower at the end of the day.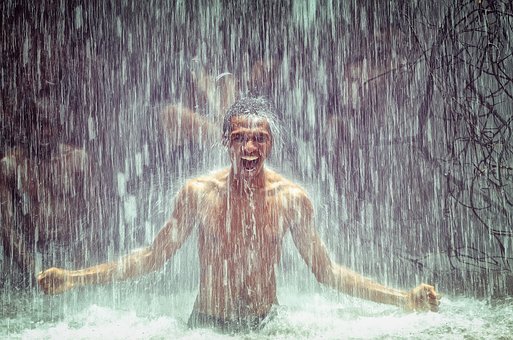 6) Less Beauty more Beast
Even if you adore that intense fragrance of lily of the valley gathered in the light of the moon, others may not like it so much. If you can't resist without perfume, make sure you don't use too much of it.
You might not think about not sitting in the cockpit after putting a kilo of cream😉 Or remember to clean it afterwards.
In short, the Beast is more appreciated on a boat then the Beauty, but not too much! 😉
7) Have fun!
The best way to stay in harmony with other people is to engage them with your enthusiasm. You are happy because you are in the middle of the sea on a boat, you are fishing, you enjoy the aperitif while watching the sunset over the sea, you are in the water from the morning to the evening, playing with fishes, you are relaxed and happy … pass it on to your fellow adventurers and you'll see that it will affect everyone and no lack of water, misplaced shoe or overcooked pasta will affect your smile.
Easy, isn't it?
Whatever your boat ideal vacation is – sailboat, sailing in the fjords, catamaran cruising, etc. – don't hesitate to contact us to help you organize a custom tour, in line with your interests and with activities suited to your physical preparation and your desire for adrenaline.
Get ready to live YOUR personal adventure in the world!
Just click here to set up a free phone call with one of our Travel Designers.
Have fun!
If you want to contact professionals to help you organize you custom tour, in line with your interests, suited to your physical preparation and your desire for adrenaline, just click here to set up a free phone call with one of our Travel Designers.
Have fun!