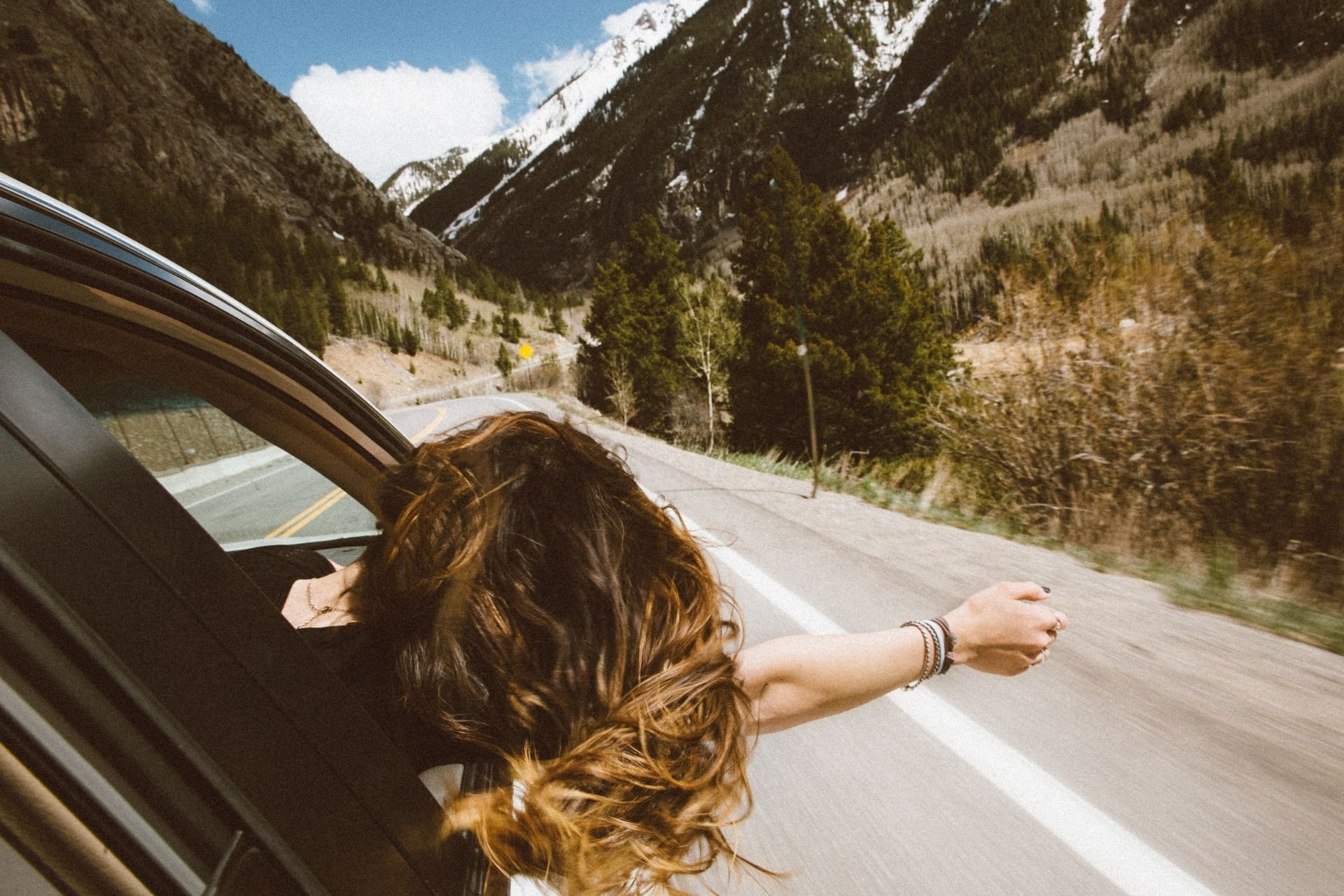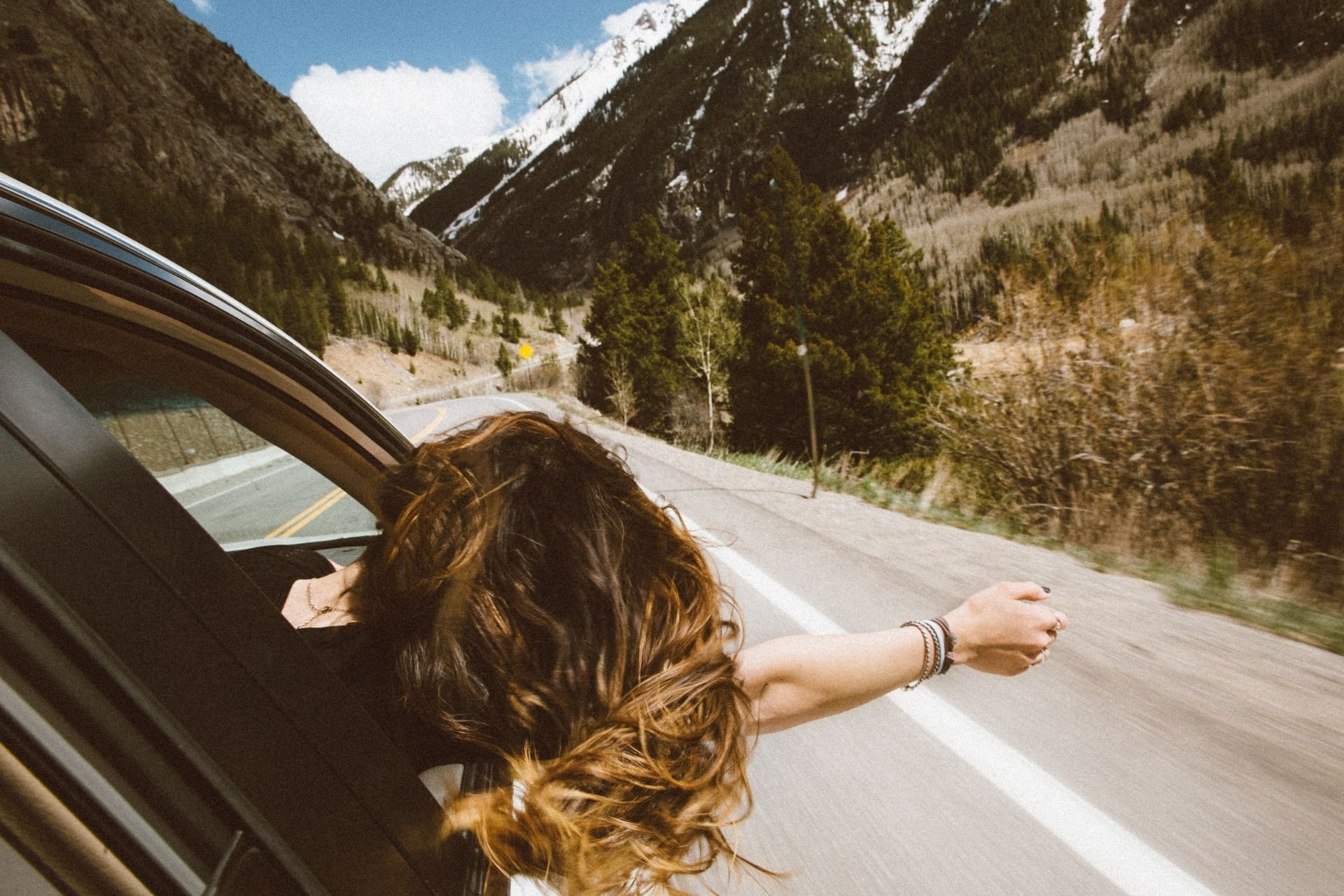 Here are 7 short breaks to extend the summer in Europe.
If you want to extend the summer a little longer or if you need to recover from the shock of returning to the office, here are some destinations to go to in September.
September is a great month. I'm not even going to tell you that the beaches, the paths, and all the tourist resorts are much less crowded, the climate is perfect, the water temperature is wonderful and the hospitality in accommodations and restaurants is much warmer.
You can organize excursions by sailing boat or kayak, water skiing, windsurfing, kitesurfing, diving, hang gliding, parasailing, jet skis, wakeboarding, guided trekking, climbing, mountain biking, cave excursions, and much more, obviously customized according to your needs and your preparation.
1) Greece
Especially the Cyclades islands are ideal for a short holiday where the nightlife has now subsided and you have the opportunity to stay in very nice hotels at more acceptable prices (and where above all you have some chance to find a free room!).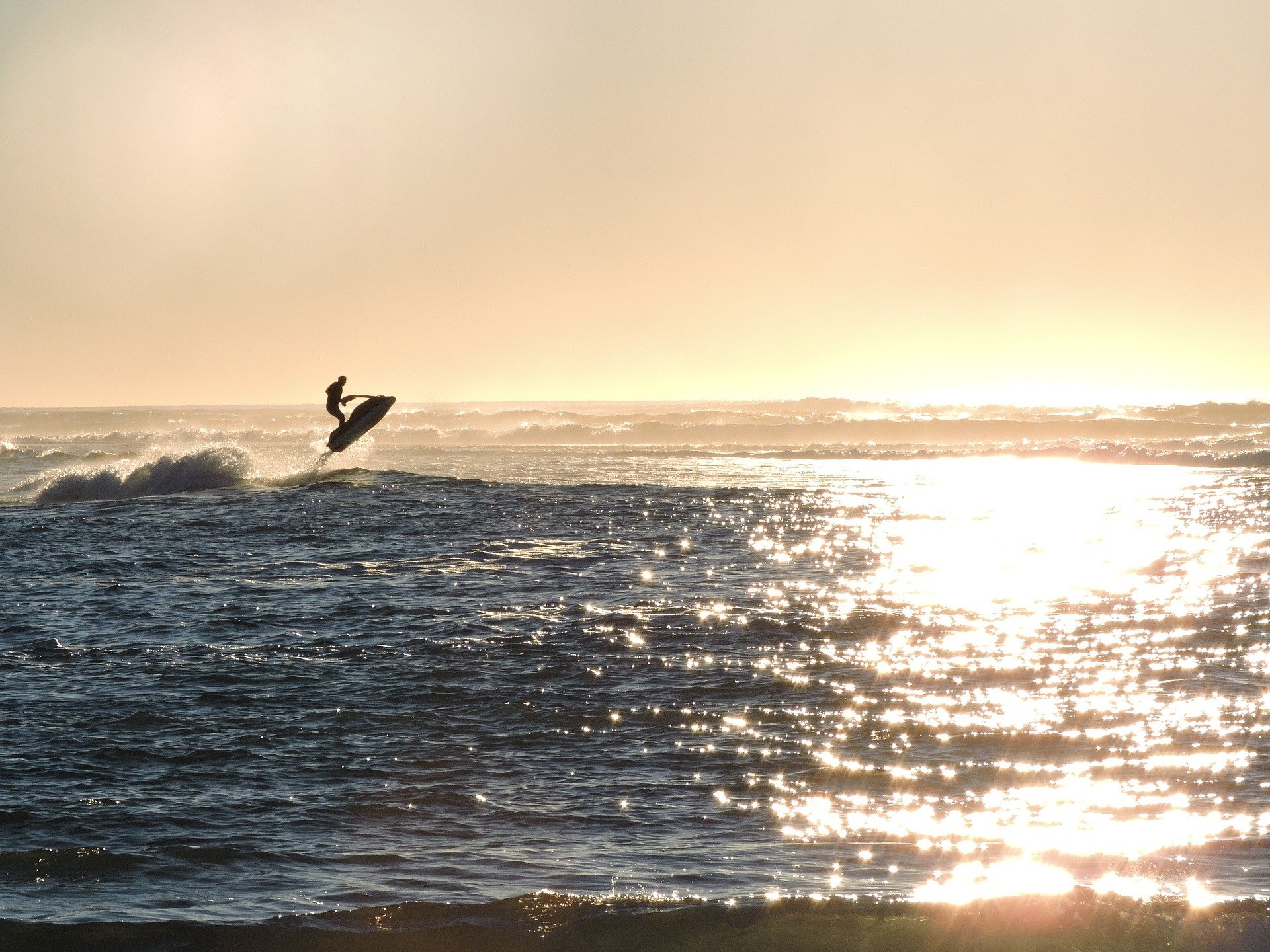 2) Albania
Albania: this unknown. It is not a destination typically besieged by crowds of Italian tourists, even though it is rich in history, culture and nature. On the other hand, Albania boasts beaches that are not bad for 460 km, such as Velipoja, or the very white Palase, the archipelago of Ksamil, up to the wild Karaburun Peninsula.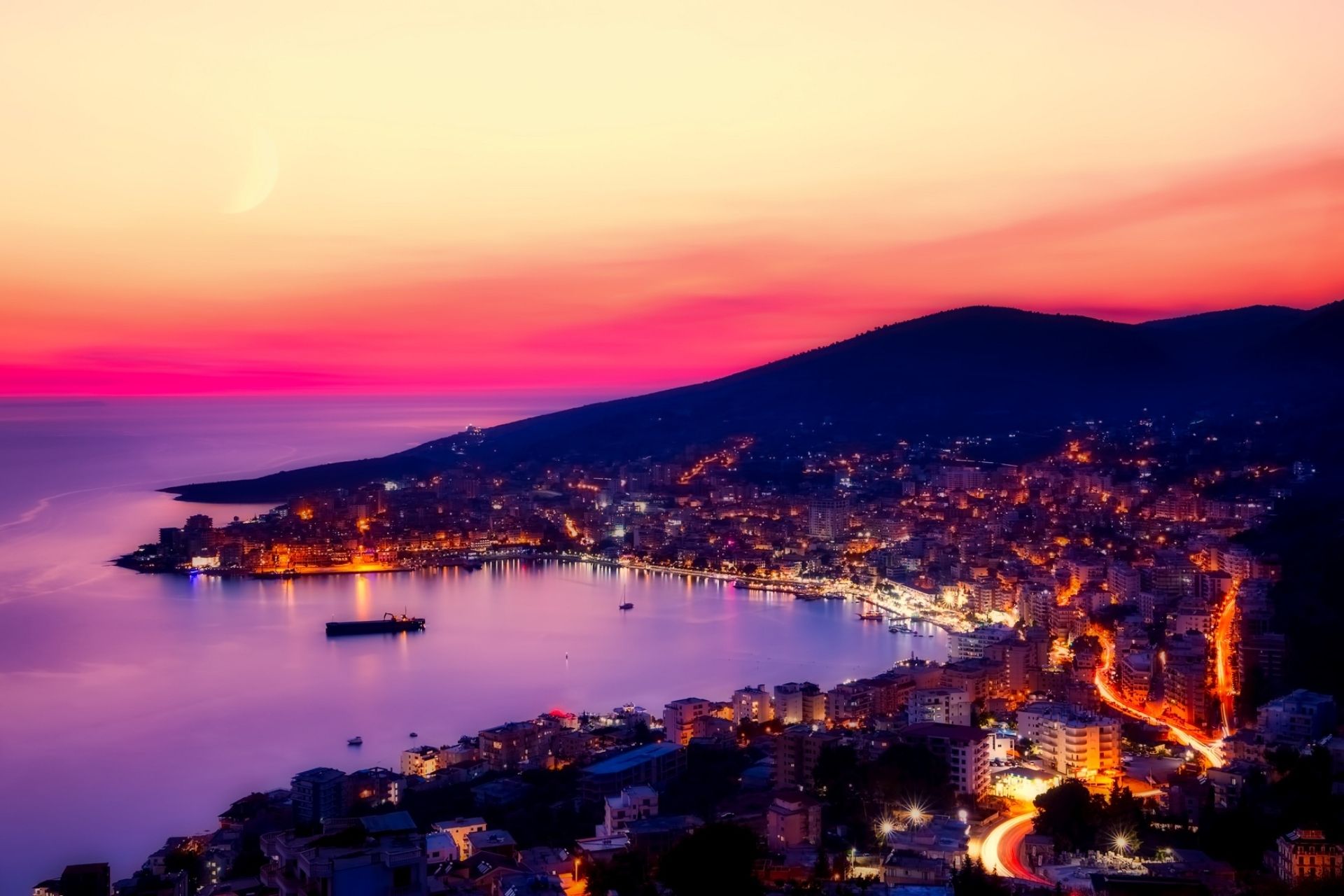 3) Turkey
Turkey: it is instead one of the very popular destinations in the summer. With its Bodrum peninsula it has nothing to envy to other top destinations. Crystal clear waters, beautiful beaches, great food and Mediterranean hospitality.
4) France
Who wouldn't want to spend at least a couple of days soaking in the beautiful waters of the Côte d'Azur? Le Plages du Prado, in the south of Marseille, offers several activities including a climbing wall.
The Plage de Palombaggia, on the other hand, is a picturesque strip of sand where you can practice water skiing, diving and windsurfing.
5) Spain
The Costa Brava is full of places for all tastes, from fun-filled holidays to perfect places for those who want to spend a quiet holiday. Our favorite beach? Sa Tuna, in Begur: difficult to reach and for this reason perfect for those who love tranquility, here the black sand makes the color of the clear sea even more blue.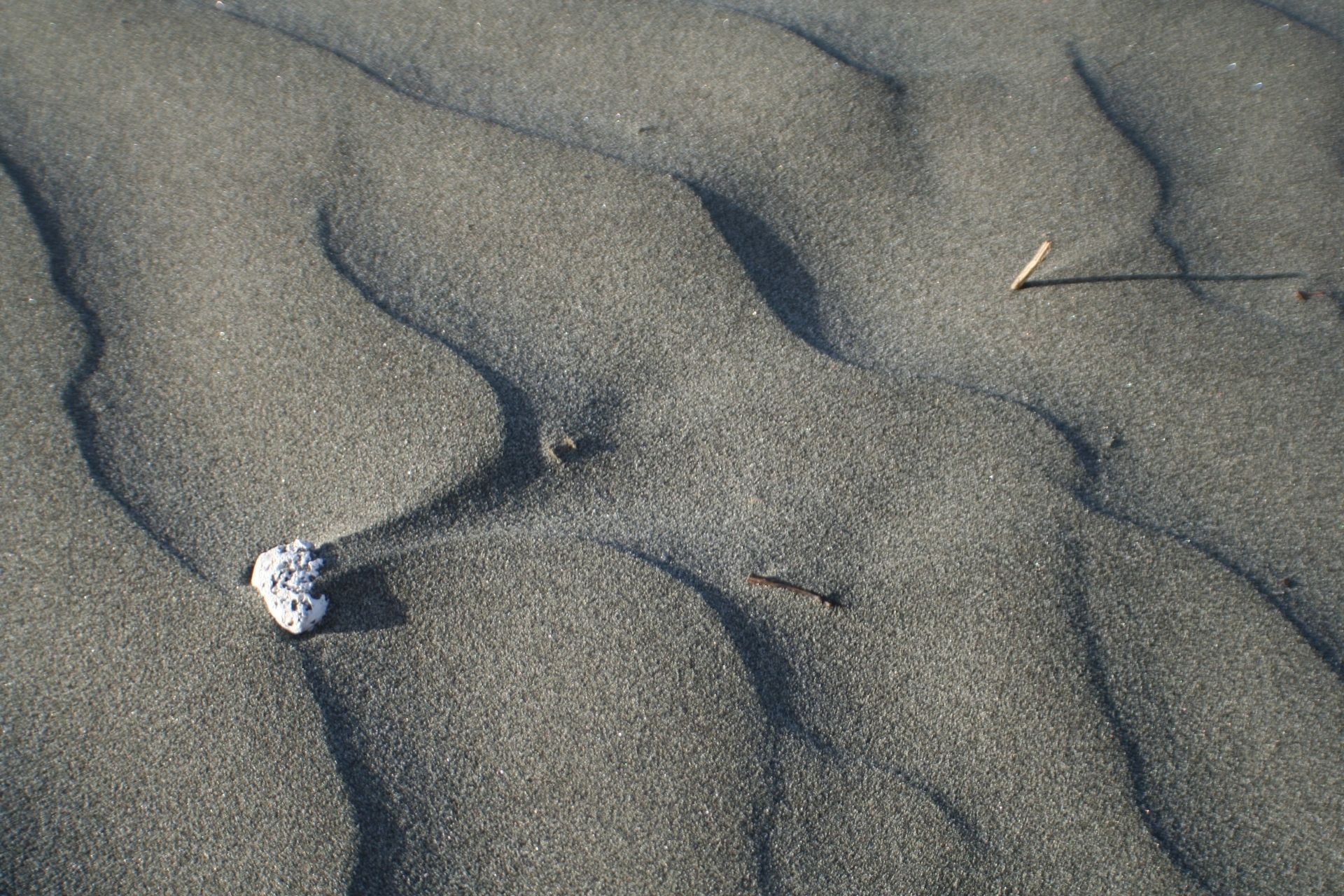 6) Portugal
The Algarve region is characterized by a wild and inaccessible coast, with spectacular red cliffs overlooking the blue waters of the ocean, white and sandy beaches that alternate with caves and inlets with unique rocky conformations in the world.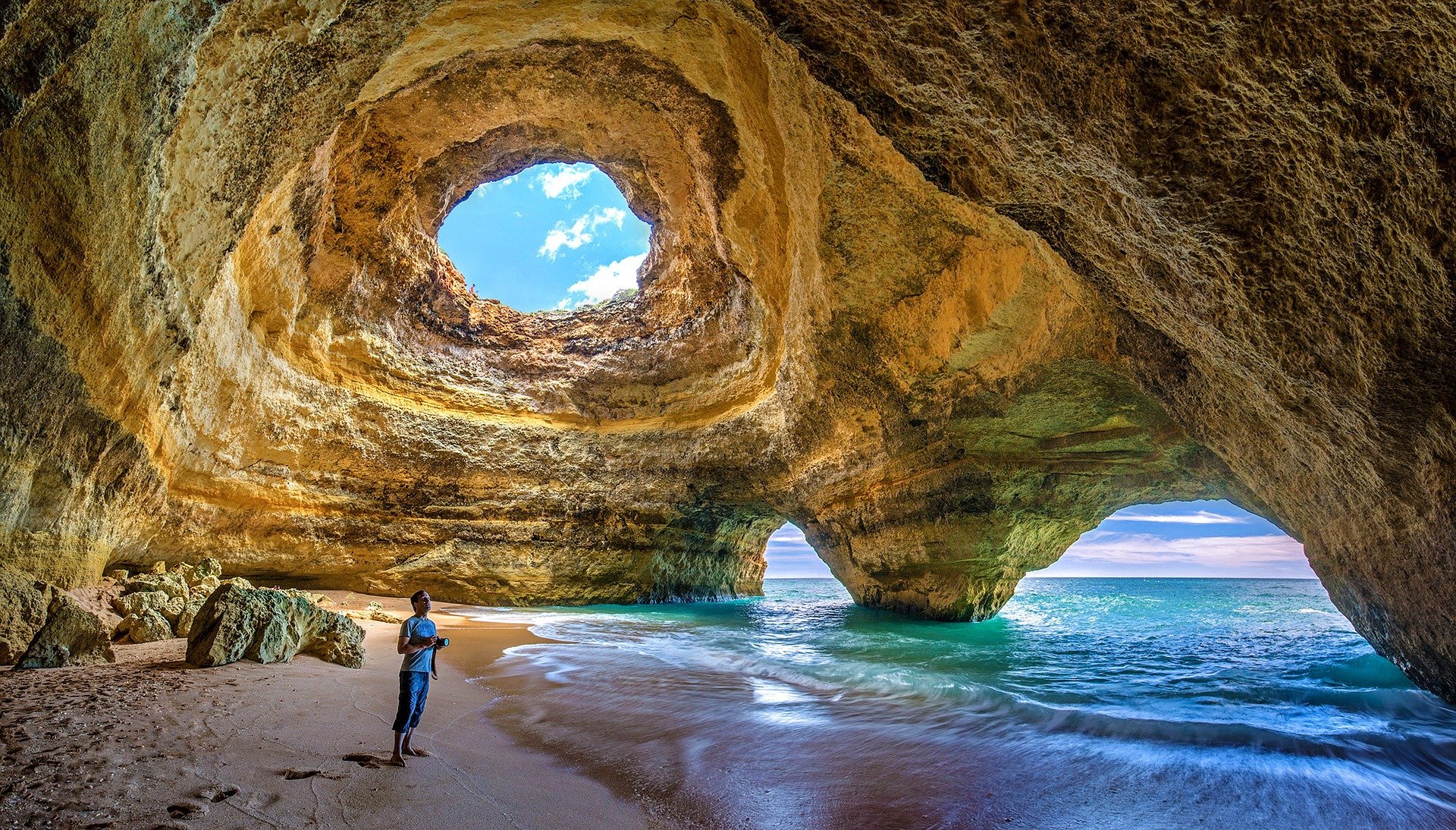 7) Switzerland
And finally we also take into consideration the mountains, and what a mountain! Yes, because Switzerland offers many very beautiful excursions and climbs on both a technical and landscape level on its splendid mountains.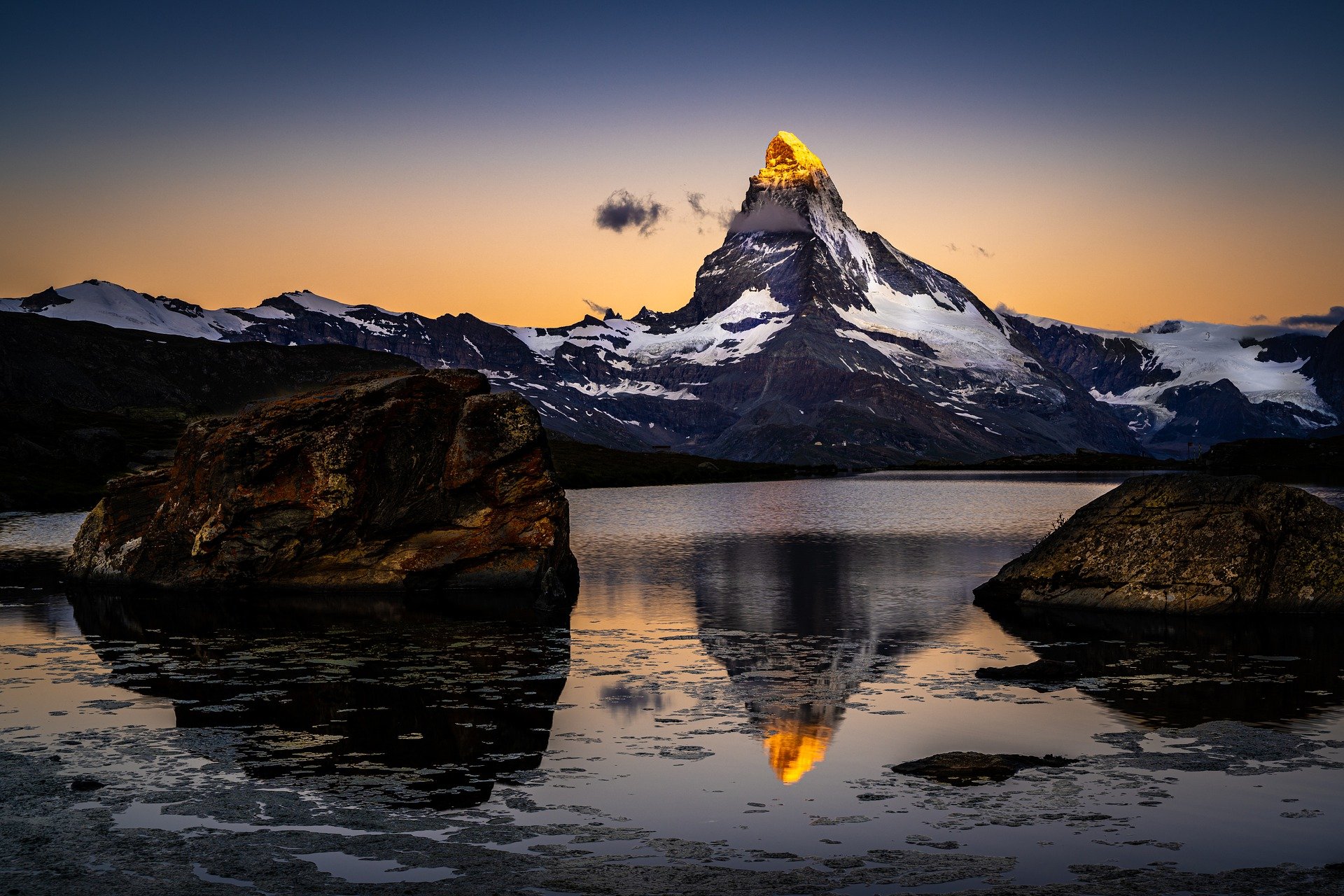 And these are just some of the destinations where you can lay in the sun for another month, between dream beaches, crystal clear sea and many sports activities of all kinds to recharge yourself with positive energy and have fun.
If you're curious, don't hesitate to contact us to help you organize you custom tour, in line with your interests, suited to your physical preparation and your desire for adrenaline.
Get ready to live YOUR personal adventure in the world!
Just click here to set up a free phone call with one of our Travel Designers.
Have fun!